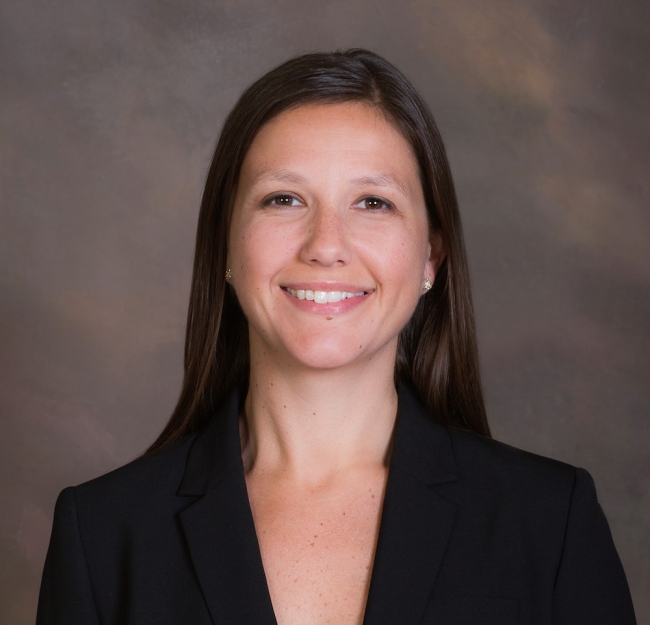 JENNIFER L. HERSHBERGER, M.D.
Ophthalmology
Dr. Hershberger began practicing with the Greenwood Eye Clinic in 2011 and is a native of Abbeville, South Carolina. She received a Bachelor of Science in 2002 from Lander University in Greenwood, S.C., and earned a Doctor of Medicine in 2007 from the Medical University of South Carolina in Charleston, S.C. She completed a residency in Ophthalmology in 2011 with the Medical College of Georgia in Augusta, Ga. Dr. Hershberger is a member of the American Medical Association and the American Academy of Ophthalmology.
Her interests include exercising, cooking, and enjoying the outdoors. Dr. Hershberger and her husband Walter Roark reside in Greenwood.
EDUCATION
Undergraduate: Lander University
Med School: Medical University of South Carolina
Residency: Medical College of Georgia
Interested in Greenwood Eye Clinic?